So it's Argentina-Croatia and France to face Morocco in the Final 4. Few people on the planet saw that one coming. But the absence of England is not the biggest shock of course . . . knocked out by the defending world champions.

The question is have we gone as far as we can under manager Gareth Southgate. There's absolutely no doubt Southgate has done a brilliant job for England. He's broken down the barriers of club rivalry. He's made it cool to play for England again. And fans can be proud of our consistency at major tournaments. But it's impossible not to feel some level of frustration that Southgate's men blew their chance to win this world cup.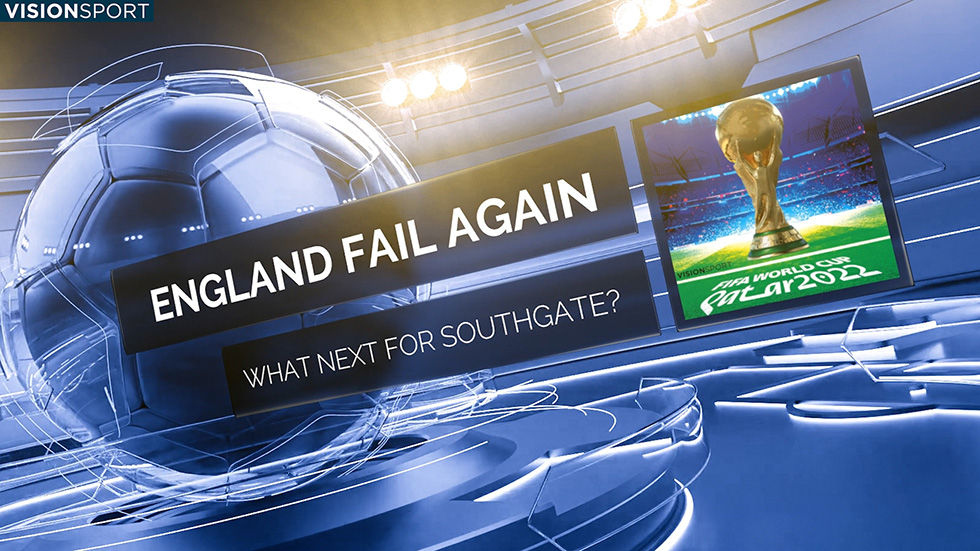 In my view, England have a more talented squad than all 4 teams through to the semi-finals. England just lack that killer instinct. Efficient when it comes to winning matches we expect to win. But that's all. Remember we've only beaten Iran, Wales and Senegal at this World Cup. We've fallen at the first really big test. And it's a recurring theme.

Do we lack that ruthless mentality against the real heavyweights? Or does our coach lackin the in-game management skills when we're up against elite opposition.

In their match against the Netherlands we saw glimpses of Argentina resorting to the dark arts to stay on course. While Croatia Morocco and France all showed us their mental toughness when they had to dig deep.

As Roy Keane put it, the game is brutal at the top level. And against England, France found a way to win. Even when they were outplayed by Southgate's team for much of the second half. That's why France are the defending world champions and now favourites to become the first side to retain the world cup, since Brazil completed back to back wins in 1962 . . . 60 years ago.
Penalties haunt England
Let's not blame Harry Kane missing his second spot kick against France for England's failure. That was just a cruel irony that penalties continue to haunt the Three Lions. I think there's more to it than that.

Yes. Things could have worked out so differently with a better referee who was one of the worst we've ever seen at this level. Instead of being 1-nil down different decisions by the official could have seen England lead one-nil at half time. That foul on Saka that led to France's opening goal and the spot kick that wasn't given for the foul on Kane were the story of the first 45 minutes.
But that too I believe is a distraction from the real reason England fall short once again. Winning teams overcome setbacks and find a way to get over the line. We've certainly got the players. This is the strongest England squad most of us have seen in our lifetime. And Southgate is a reliable manager who's worked wonders with England.
Southgate's consistency in taking our national team to the final stages of knockout tournaments is second to non in England's history. And yet there comes a point when you have to ask has Southgate reached his ceiling? Is he just too nice to win … too safe to go that extra step and win silverware. Does he lack the in game management skills to win the toughest matches?
This is a results business and it's easy to criticise. But a winning coach has to make the right tactical decisions. And Southgate's substitutions against France were too late . . . and hard to explain. Why did Raheem Sterling come on ahead of Marcus Rashford. And what was the thinking behind taking off Bukayo Saka, who was England's most dangerous attacker on the night. Then why was Jack Grealish given just a few moments in injury time. It all felt wrong.
Club England
Had England won this world cup Southgate would be the undisputed No.1 among England managers, certainly statisticaly that is. But much that I admire what Southgate has done with England, and I think his greatest achievement has been creating a club style atmosphere, I simply don't believe he's ever going to be a winner.
Gareth Southgate is too cautious. Maybe too nice. And he's had his chance. That's 3 big tournaments in a row England could have won under Southgate. That's 3 tournaments in a row when we've been in sight of the silverware and fallen short.

We didn't win and we're still haunted by that nauseating song about football coming home. That tune has become a parody that makes us a joke in the eyes of the rest of the world. In 4 years time, they'll be singing 60 years of hurt at the next World Cup in North America. Because with Gareth already under contract for the euros in 2024 it's hard to believe we're going to get it right next time.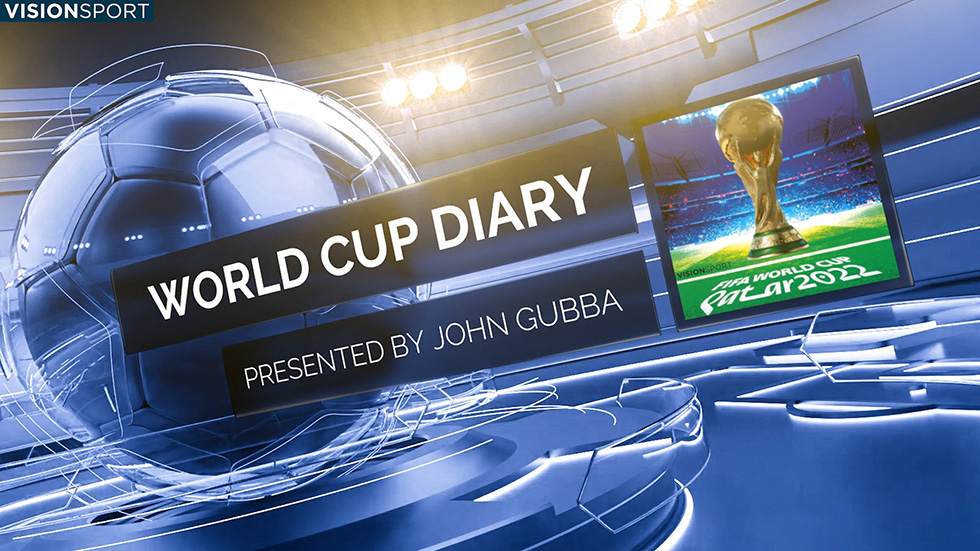 The dilemma is that Southgate has earned the right to try again. I'm sure his loyal players want him to carry on. I'm sure many fans want Southgate to carry on. And there's enough talent in that squad that maybe we will get lucky and win the euros. But does Gareth really want to go again and risk the emotional damage of failing at 4 tournaments in a row.
Football IS brutal at the top level. And my definition of madness is to keep doing exactly the same thing expecting a different result. I believe it's time to change the tune and find a new conductor. There are good English managers out there. Eddie Howe at Newcastle and Graham Potter at Chelsea are both excellent coaches. Or do we hire a serial winner like Carlo Ancelotti? The Italian maestro knows the English premier league and the strengths of the English game.

Personally, I'd like to see Eddie Howe as the next England manager. Even though he's yet to win a major trophy. I just like his attacking philosophy.
Southgate"s options
Ultimately it's down to Southgate where we go from here. Because he's already got a contract that takes him to the end of the euros in 18 months time. If he turns round and says he's going to carry on then sobeit. He's earned the right to make that decision.
But maybe it's time for Gareth to step back and take a different role at the FA. Or try his hand in the premier league. We hear he's still got ambitions in club management.

Whatever he decides… We're all proud of the England team and what Gareth has built.

Personally, I'd like to thank Southgate for what he's done for England. But I'd respect him even more if he says he's done his best and now he's stepping aside.

BY JOHN GUBBA