What an awesome opening weekend it was at the World Cup in Brazil.
Lionel Messi gave us a taste of his magic. A superb individual strike lifted Argentina to a 2-1 victory against Bosnia & Herzogovena.
Remarkably it was only Leo's second goal in a World Cup finals. His first came eight years ago in Germany.
Messi's trademark run and glorious strike will go down as one of the great world cup goals. And it sparked the biggest explosion so far on twitter.
Argentina already odds on to reach the knockout stages. They top group F.
Bosnia & Herzogovena meantime will surely fancy their chances of overtaking Iran and Nigeria after their valiant effort against the favourites.
Technology denies Benzema hat-trick
The other standout display over the weekend came from Karin Benzema. The Real Madrid striker denied a hatrick by goal line technology. His second strike in France's 3-nil win credited as an own goal by the Honduras goal keeper.
Despite initial confusion this was confirmation that technology belongs in the World Cup.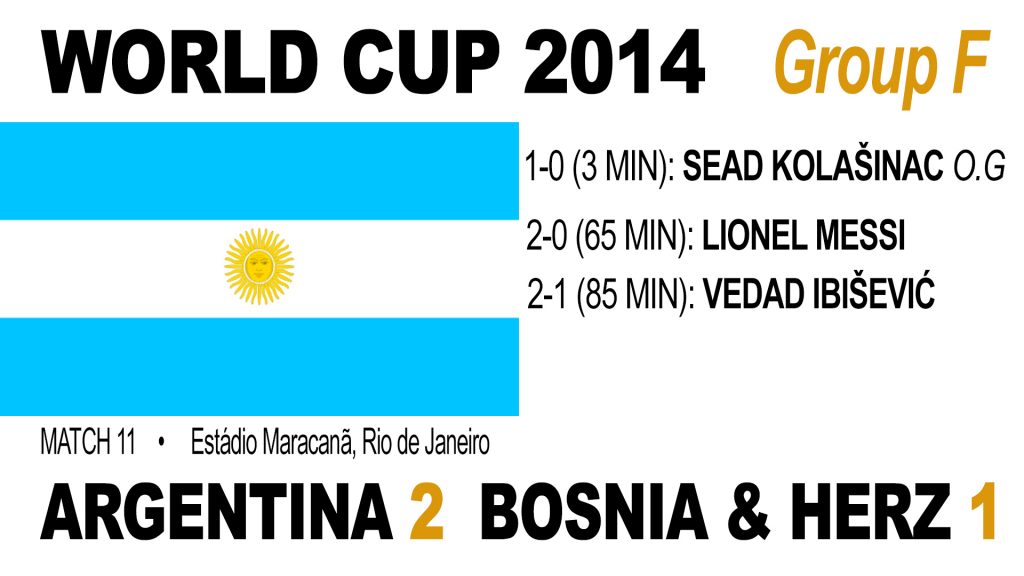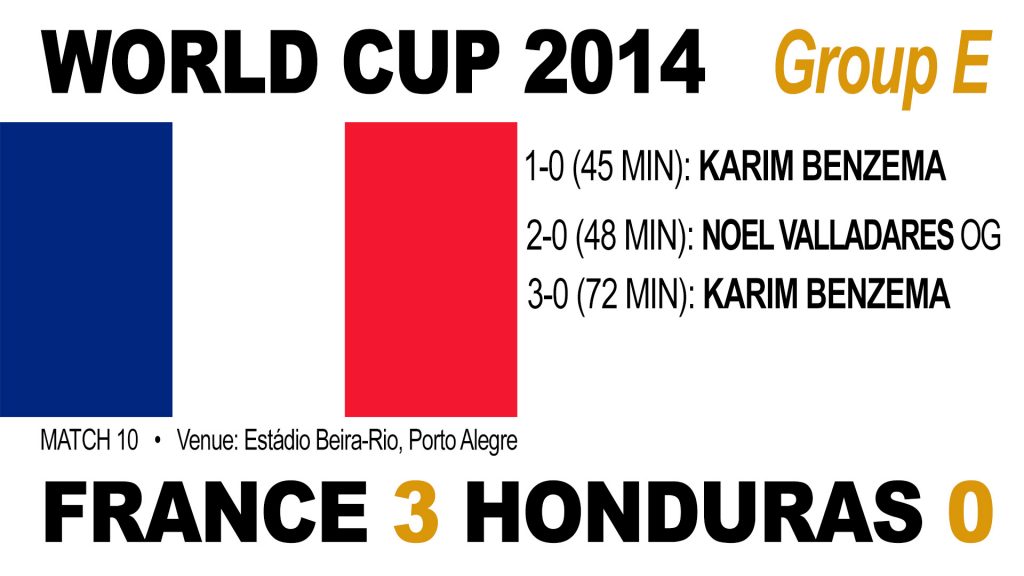 It's the first time we've seen goal-line technology at the World Cup.
Fifa meantime are reviewing how the technology is broadcast.