Just like David Beckham before him Wayne Rooney is an England hero who refuses to be written off by the British media.
The truth is that Roy Hodgson's men have been affected by the negative comment targeted at their biggest star by the newspapers, radio and television back home.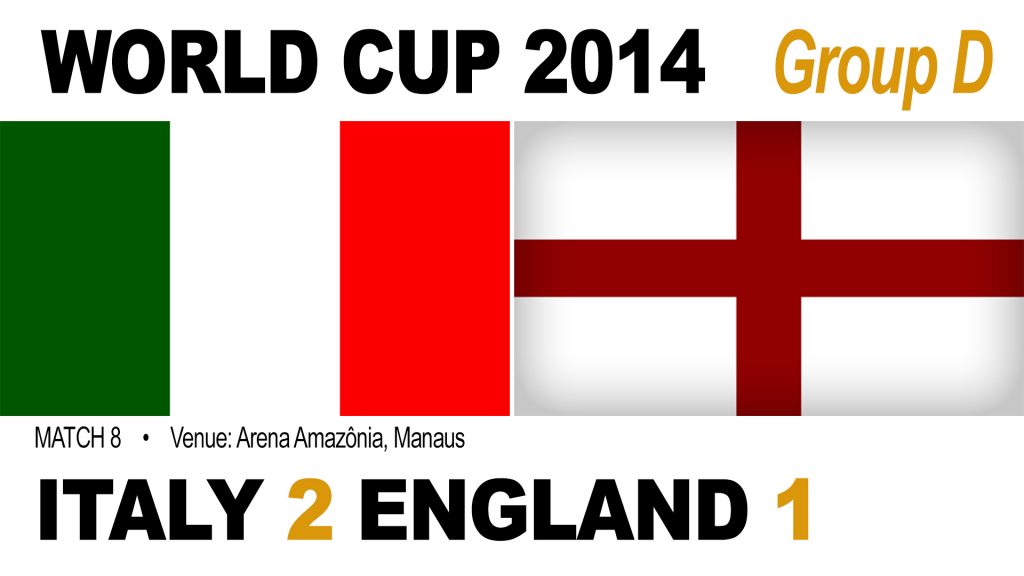 Frank Lampard revealed the resentment within the England camp for the negative media attention  when he said: "There has been a fixation with one player in every World Cup I've been involved in.
"It's frustrating when you're in a team group and that happens. There is a fixation on one player and rather than a debate. It becomes an agenda so I think we need to drop the agenda and look at the team, whoever plays.
"Rooney is determined at every tournament. A lot of furore has been built up around him but I see the same Wayne. He wants to play well and give everything for the team.
"It's about a team performance. We didn't win the other night, but the minute you start trying to focus on individuals again and again and again it can be detrimental. Behind closed doors, we're trying to win games."
No doubt Rooney will attract even more criticism for lashing out at the media abuse he has received from some so-called experts with a strongly worded statement on Facebook today that reads:
"Sometimes wonder what the press are getting at. I said from the start I want to do everything I can to make sure I'm ready for these World Cup games and as part of that I was doing extra training a week before the squad joined up. That's exactly what I did yesterday, my own extra training because that's what I wanted to do."
The truth is that Rooney's contribution in the narrow 2-1 defeat by Italy in their opening Group B match was a vital part of a performance Gary Neville has described as  "the best England have played for 16 years."
In my view there  is absolutely zero chance of Hodgson not sticking with Rooney in the must not lose showdown with Uruguay on Thursday. How delicious will it be for the Manchester United star if he makes the critics eat their words when it really counts.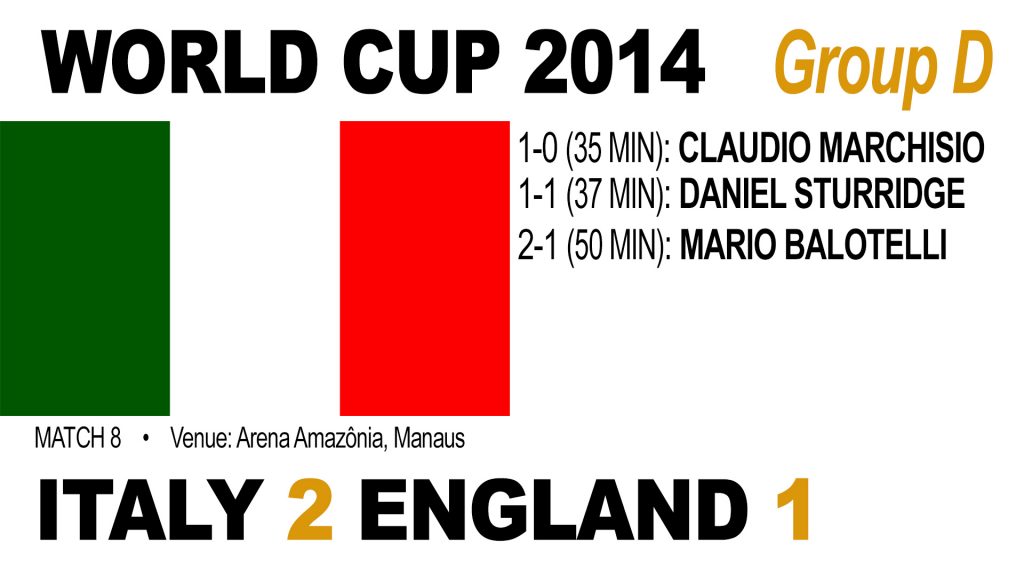 Peerless Pirlo king of the jungle
In England's showdown with Italy it was another masterclass from the peerless Pirlo. The 35 year old the undisputed king of the jungle in the Amazon.
Italy 2-1 England
Raheem Sterling was England's star man in a positive display by Roy's boys.
And Daniel Sturridge gave the Three Lions hope with his first World Cup goal.
But Italy were good value for their 2-1 win.
England had their chances and this was a big improvement on previous displays.
Meantime the biggest surprise saw Costa Rica reverse a 1-nil half time deficit.
Costa Rica 3-1 Uruguay
Three goals in the second half stunned Uruguay.
And that makes Thursday's England-Uruguay match a must not lose game for both sides.
On what we've seen so far England definitely have the quality to beat Uruguay.
So long as they don't lose on Thursday England can still quality for the knockout stages.