When Olympic champion Adam Peaty called the bluff of the aquatic world's governing body and pledged his allegiance to an ambitious bid to give his beloved sport a much-needed makeover, it was a bold declaration by one of swimming's biggest names.
Many years from now I believe there is every chance we will look back on this as a seminal moment in the graduation of the sport.
Back in December, FINA threatened any swimmer choosing to sign up for a new competition created by Russian billionaire Konstantin Grigorishin with a two-year ban.

Peaty, the world's fastest breaststroker stood firm, FINA backed down and yesterday I was in London to meet this sporting role model at the dawn of an exciting new era for swimming.
FULL INTERVIEW: ADAM PEATY IN CONVERSATION WITH JOHN GUBBA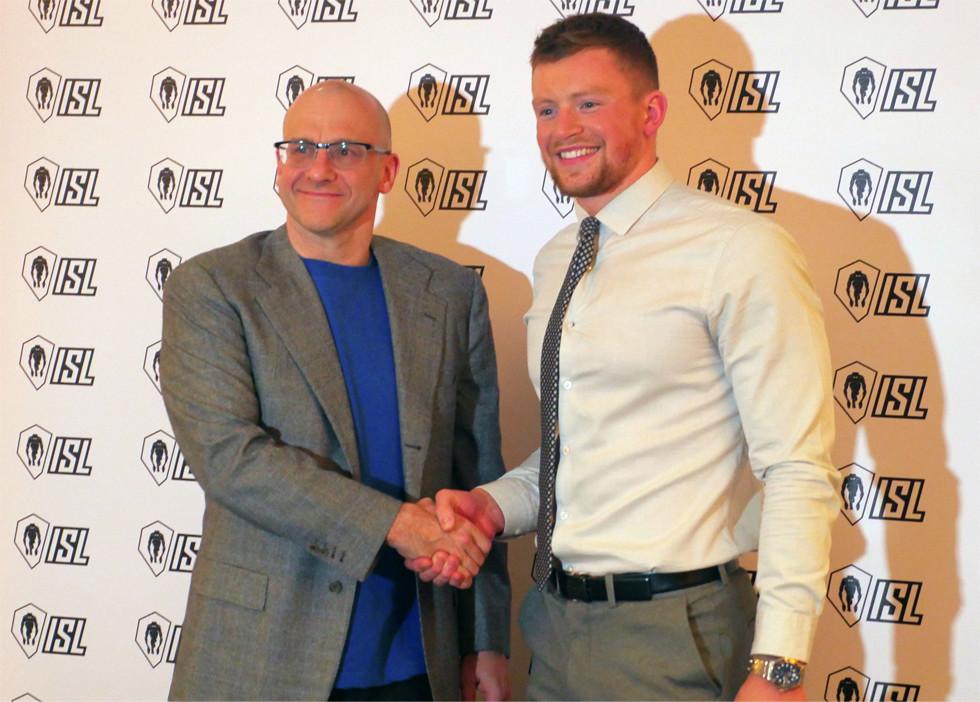 When Peaty shook hands with Grigorishin at the launch of the brand new International Swimming League, it was a symbolic moment for the sport.
The charismatic self-belief of Peaty makes him a fabulous ambassador and the Ukrainean born Russian could not have chosen a more popular marquee signing at the elite level of his sport.
Peaty's commitment to giving his sport a higher profile is what makes this most talented of athletes a formidable role model who will inspire a whole new generation of swimmers wanting to conquer the world.
Glory is one thing, and Peaty has all the hallmarks of an athlete in love with his sport for all the right reasons. But leading the fight to give swimmers the chance to cash in on their talents is something that makes him a pioneer.
A successful ISL will help make swimming a more attractive sport commercially for future generations of kids with potential, and for fans alike.
Grigorishin could not have chosen a more worthy ambassador for the ISL and Peaty instantly shines a light on Team London, the franchise he will represent in the competition that launches in October.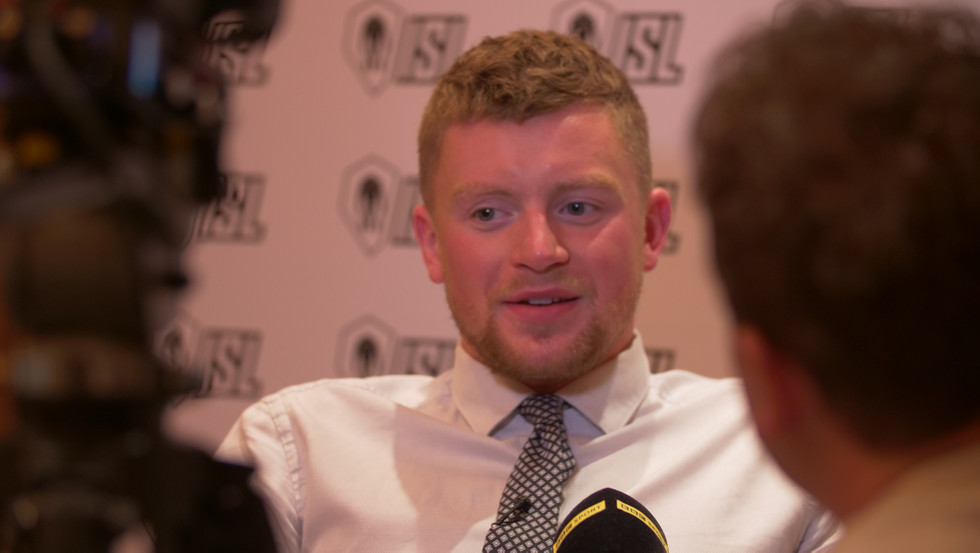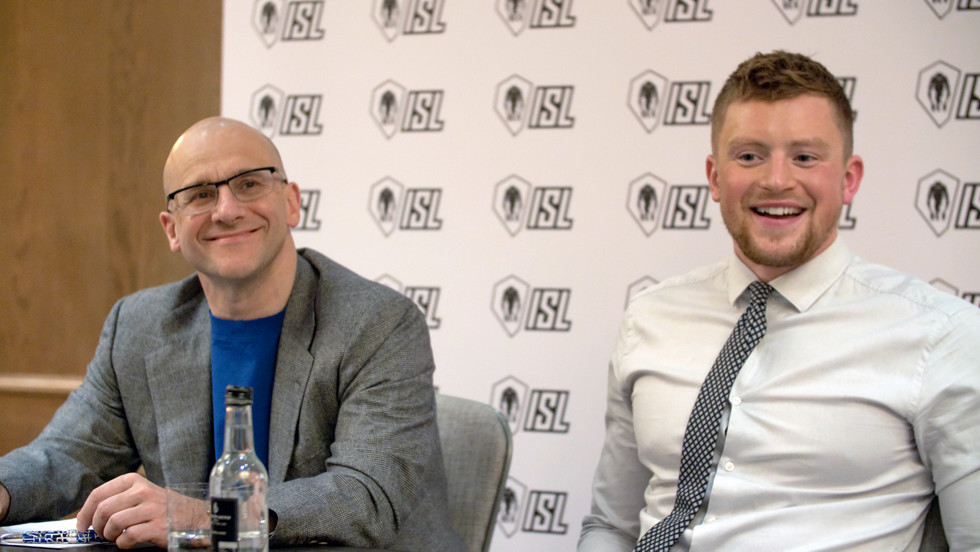 Avoiding clashes with the FINA World Championships in the summer, the ISL will take place over the final three months of the year, incorporating a London leg from November 23-24.

Peaty's British team-mate James Guy, along with Australian world champions Kyle Chalmers, Emma McKeon Cate and Bronte Campbell are all in the London team, that will officially be named later in the year.

Team London is one of eight European or United States franchises that will compete in six events, with the top two teams from the US and Europe competing in the finals in Las Vegas in December.
In a world where many sports only command global attention every four years at the Olympics, swimming has been a perfect example of how hard it is to break out from that blind spot.
Backers of the ISL believe this is a watershed moment that will deliver swimming with a bigger public profile, and give the athletes a chance to cash in with a share of the profits.
However that pans out, I for one will be taking more attention from here on of the exploits of Adam Peaty and his part in a genuine sporting revolution.