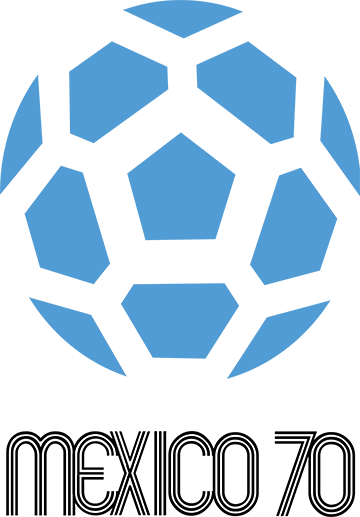 When the sad news came through that England's World Cup winning goalkeeper Gordon Banks has died at the age of 81 my first thought was about that save in 1970.

As a young kid watching on it was like seeing a real-life superman spring into action to deny the greatest footballer on the planet. Ever since, the world has marvelled at how Banks acrobatically got down to scoop a majestic header from Pele over the bar.

It was an iconic moment of sport but could not stop England's defending champions slipping to a narrow 1-0 defeat by Brazil on that most epic of days on 7th June 1970.

As Sir Bobby Charlton told the BBC: "Even though I was on the pitch and have seen it many times since, I still don't know how he saved that header from Pele."


One of the game's greatest goalkeeper's of all time, Banks was named Fifa goalkeeper of the year six times and earned 73 caps for England. He was still England's No.1 when he tragically lost the sight in his right eye in a car crash in 1972.

Banksy was a modest hero and an incredible role model, never losing his down to earth qualities that endeared him with fans and professionals alike.

Born in Sheffield, his domestic honours were two League Cup winners medals – first with Leicester in 1964, and then with Stoke six months before his car crash.
He carried on goalkeeping with restricted vision, but retired the following summer. Yet he still made a brief comeback for Fort Lauderdale Strikers in the North American Soccer League in 1977, conceding just 29 goals in 26 games in the first of his two seasons in the States.
Banks included an epic save from Denis Law in his list of best ever for England when he appeared on BBC's Ask Aspel in 1973. It is another iconic piece of action featured in my new documentary 'Denis Law – Made in Aberdeen' and there were many other Banks saves that will long live in the memory of those fortunate enough to see him play.

But it's that save in Mexico that will always stand out whenever we mention the name of Gordon Banks. And England fans will always remember that he was one of our heroes that won the 1966 World Cup.

Thanks for the memories Gordon. RIP.