Today is the 60th anniversary of the world's oldest Manchester United Supporters Club . . . but the truth is this unique organisation is very much more than that.
That is why I've spent the last three years filming a documentary film to pay tribute to the Manchester United Supporters Club of Malta.
MUSC Malta is a truly wonderful institution made up by the most dedicated football supporters on the planet, and led by the finest group of people you could ever wish to meet.
This unique band of brothers and sisters is adored by so many of the greatest players in the history of our famous club . . . from Class of 92 heroes Ryan Giggs, Nicky Butt and Gary Neville to legends like Denis Law, Paddy Crerand and Bryan Robson, who all attended a fabulous Gala Dinner at Hotel Football on Thursday.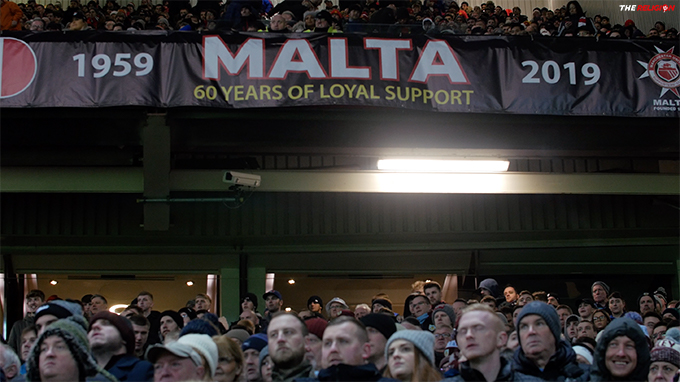 From the day Sir Matt Busby encouraged founder John Calleja to follow his dream of setting up the supporters club, this has been a magical association.
Busby – who always wanted United to be first at everything – loved everything about the Malta Supporters Club.
Sir Alex Ferguson has been an equally passionate admirer making multiple visits to help celebrate unique milestones along the way.
The list of players, coaches and former managers who have spent time in Malta at the invitation of the supporters club is endless.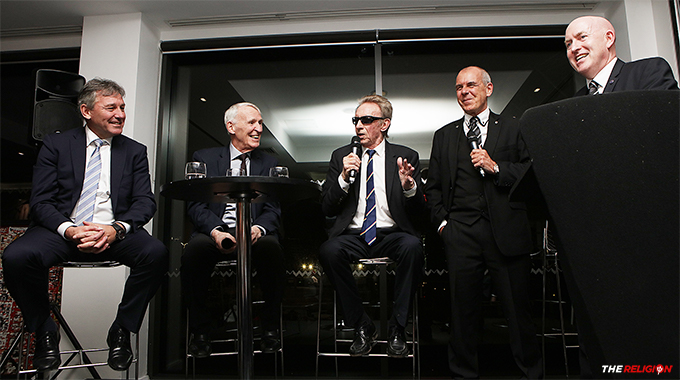 Caretaker boss Ole Gunnar Solskjaer and his No.2 Mike Phelan have both enjoyed memorable times on this Mediterranean island.
So too has Busby's successor Wilf McGuinness, just one of the many famous faces at Hotel Football on Thursday to help celebrate this extraordinary association. Ex-United players and officials were out in full force to celebrate the Supporters Club's 60th anniversary at a spectacular Gala Dinner.   
David Beckham – another passionate supporter of United's fans in Malta – would have been there had he been in the country. His popular father Ted was there to fly the flag for the Beckhams. So too were Wes Brown, David Sadler, Chris Casper, Ben Thornley and others.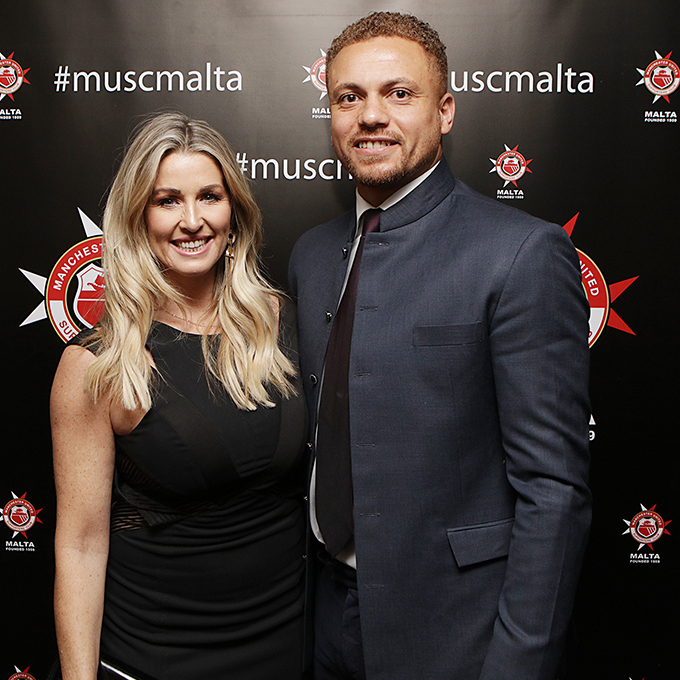 On the night President Tedesco received a special message of support from Jesse Lingard, one of the current crop of heroes who have been guests in Malta.
Former chairman Martin Edwards attended the Gala Dinner. So too did David Gill who stepped up on stage to formerly thank the Supporters Club for their 60 years of commitment.
It was a star studded occasion made possible by the generous support of sponsors including the Malta Tourist Authority, represented on the night by Konrad Mizzi, the Maltese government's Minister for Tourism.
Forty-eight hours earlier the Maltese fans and their Minister had attended Manchester United's home match with Burnley. In all there were 58 fans who travelled to Manchester as part of the official tour party and 10 of them were presented pitch side before kick-off when they received a special signed shirt from Gary Pallister.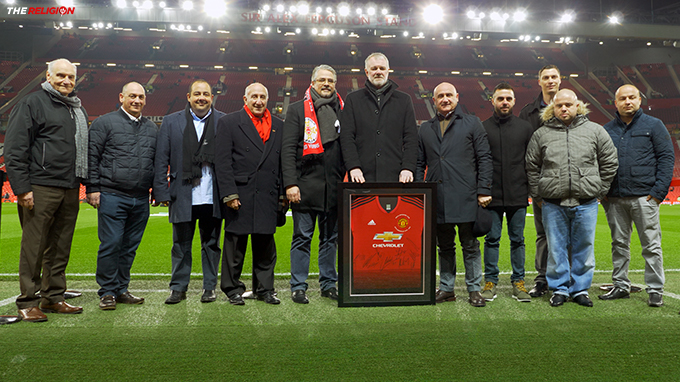 And that was not the end of the story. Following their memorable three nights in Manchester, these dedicated fans from Malta returned home to continue their celebrations.
Yesterday a special mass at the Supporters Club's headquarters in Malta commemorated the 60th anniversary milestone which is officially reached today – 48 hours before the anniversary of the Munich Air Disaster.
The supporters club was launched one year after the crash that claimed 23 lives including eight of the Busby Babes.
As a Manchester United supporter – born the same year the supporters club was founded in 1959 in the country of my mother's birth – it is hard to describe the pride I feel at being associated with this special band of human beings.
Led by their modest and fabulous president Joseph Tedesco, the committee and their predecessors are a rare bunch who deserve every plaudit and recognition from the football club we all adore.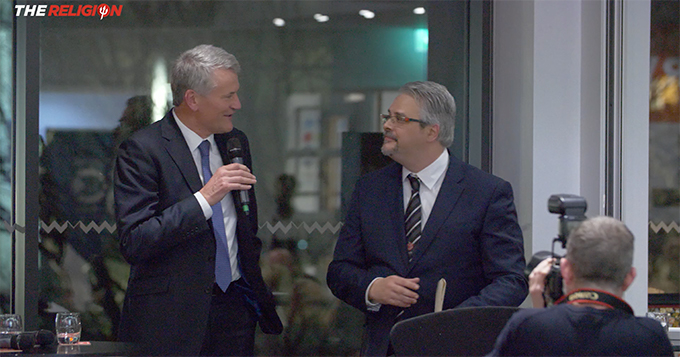 From founder John Calleja and the godfather of all former presidents Joseph Glanville to every single member of the committee this is a supporters club like no other.
The men and women who have been keeping the red flag flying high since 1959 are a passionate breed of football supporters who are the ultimate role model for any football fan.
Every match day at the Theatre of Dreams you can bet there are Maltese fans in the stadium who have travelled 2,000 miles to worship our heroes.
In recognition of their commitment, I hope my film will do these special supporters justice. Please check out the two minute video below which gives you a flavour of what the documentary will be about. And please get in touch if you would like to sponsor the film because I still need funding to complete what has mostly been a self-funded project so far.

All images are subject to copyright. Photographers/Cameramen: Andrew Baker, John Gubba, Carl Bentley, Jonny Henson. © VSI Enterprises Limited