'We Are United: The Story of MUDSA'  is a documentary commissioned by MUTV to celebrate the organisation's 25th anniversary.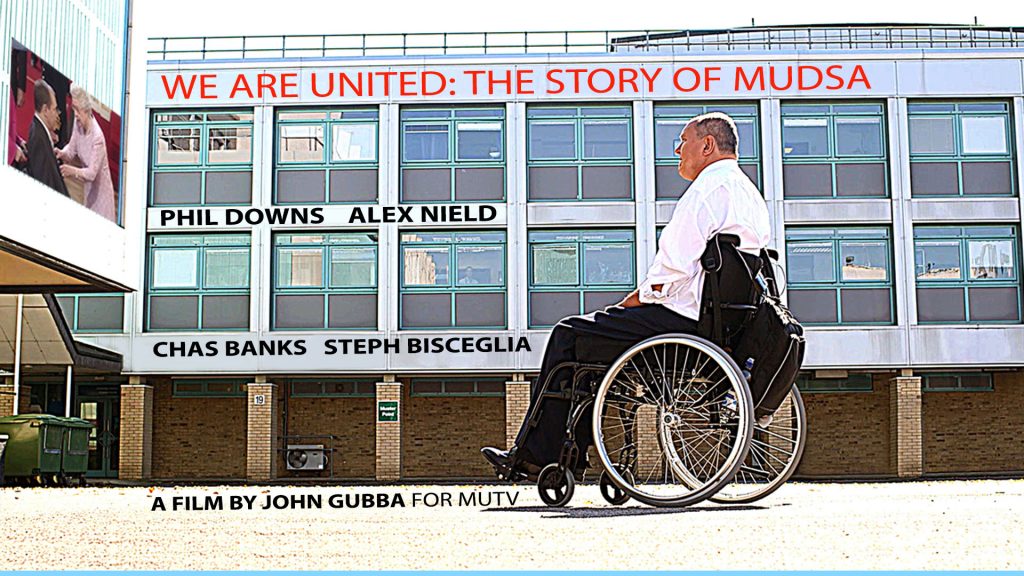 Directed by independent filmmaker John Gubba, who also produced and narrates the film, this one hour special tells the story of Mudsa through the eyes of its inspirational leader Phil Downs MBE. A strong supporting cast includes Chas Banks, Stephanie Bisceglia, Kevin Peek and young Alex Nield, who was just eight years-old at the time. Alex has since become an internet star, his friendship with Juan Mata going viral.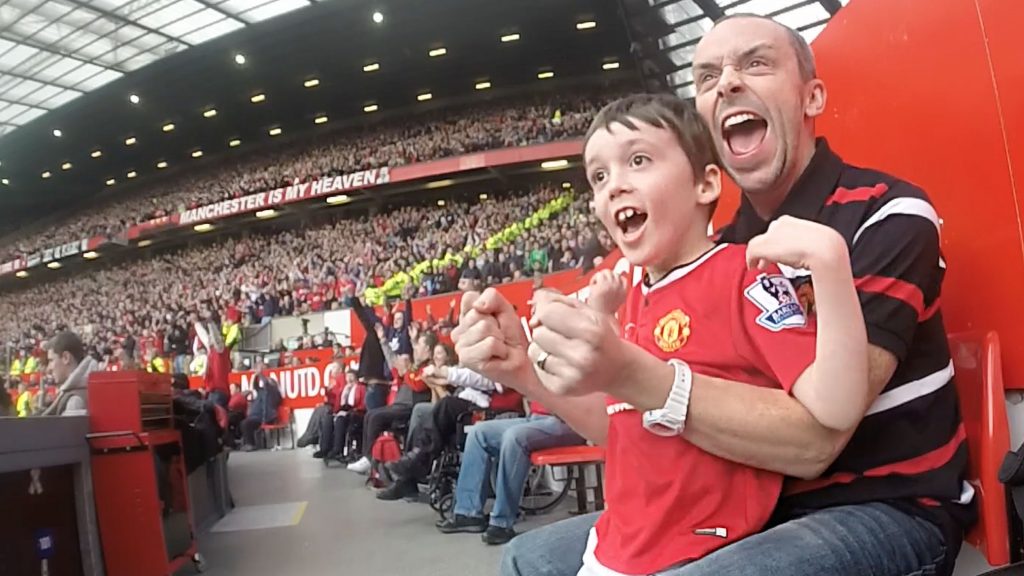 Screened on the MarketPlayer at the world renowned Sheffield Documentary Film Festival in June 2016, the film was subsequently RTS nominated.
The fim was given a premiere screening at the famous Ability Suite at Manchester United's Old Trafford stadium before it was first broadcast to 101 countries on 12 November 2015. Below the film is being introduced at the screening by filmmaker John Gubba.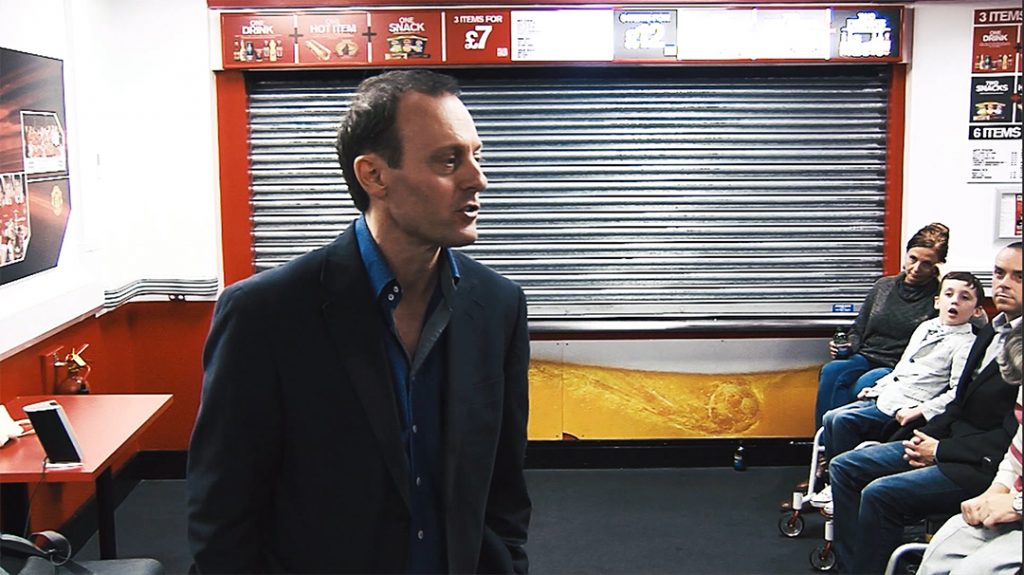 Alex Nield has become an internet star since appearing in the documentary with a couple of well publicised encounters with Juan Mata. Manchester United's Spanish midfield star also makes a cameo appearance in the film.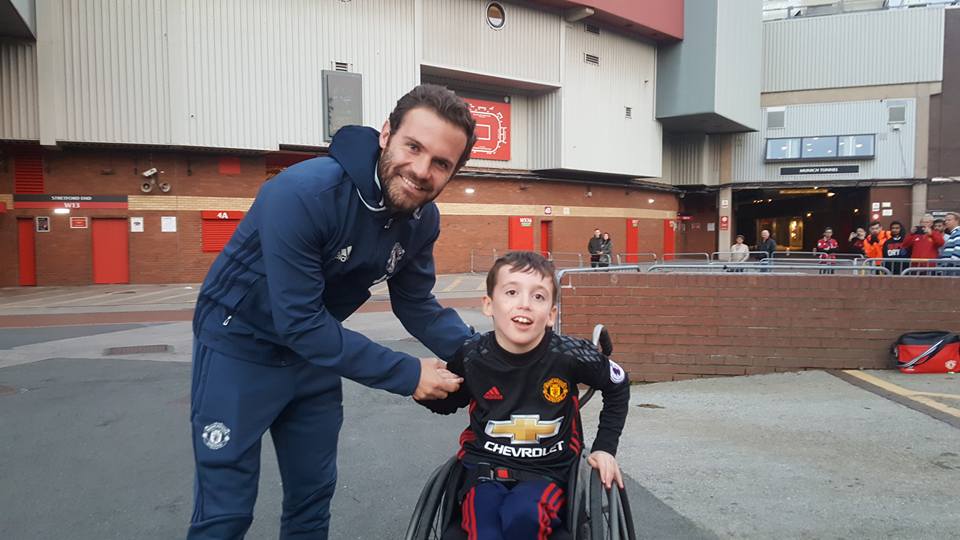 Since the film has been broadcast, the club has embarked on increasing the number of places available for disabled supporters in the stadium to meet new government guidelines.
To recognise his pioneering contribution to disabled facilities at Old Trafford, former MUDSA secretary and founder member Phil Downs was honoured with a permanent tribute.  The Ability Suite at Old Trafford was re-named the Phil Downs Ability Suite in a special ceremony on 17 March 2017, attended by Sir Alex Ferguson and David Gill, who have both been active supporters of MUDSA.