Presenter: Matt Le Tissier;
Goalden Games: Graham Nickless;
Graphic designer: Marc Thornton;
Camera assistant: Moises Perez;
Filmed, directed & edited: John Gubba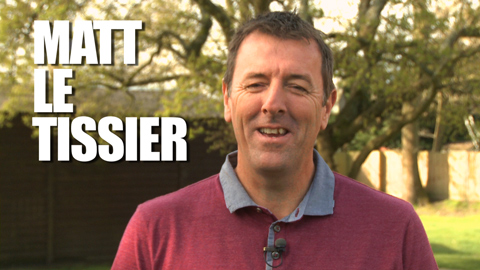 THE SCRIPT:
Hi I'm Matt Le Tissier. I used to play for Southampton-and I can tell you there was no better feeling than scoring for the Saints.
And, if like me, you love seeing that ball fly into the net-you're going to LOVE playing my new goal-prediction game Goalden Goals.
Goalden Goals is not a Fantasy Game-far from it. It's all about goals-the lifeblood of football. The game is so simple even my mate Paul Merson can enter! And Goalden Goals can be played by football fans anywhere in the world.
You can enter by your Twitter or Facebook accounts and once you have signed up you are ready to score.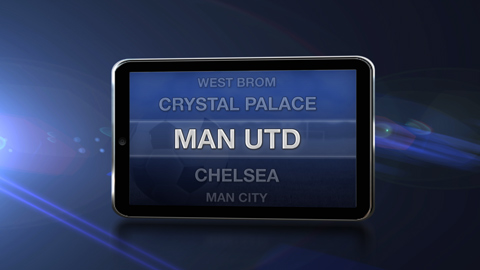 Goalden Goals is based on predicting the top scoring teams in all four divisions each month and at the end of the season.
Select your top scoring Premier League club for the month and predict the number of goals they will score. Repeat the process for the Championship, League One and League Two.
Now enter the four teams you predict will be top goalscorers for the entire season and repeat the process for the other divisions.
Now you can watch those goals fly in and net bumper cash prizes on your smart phones and tablets!
Play The Game and have some fun! Make Goalden Goals your Goal!