Chelsea may be the runaway leaders with six matches gone in the Premier League. But Blues boss Jose Mourinho must surely know that his club have made a huge misjudgement releasing Frank Lampard. Only time will tell how damaging his switch from London to Manchester via New York will be for the Stamford Bridge club. In the meantime, the evidence is starting to look overwhelming.
In the past week Lampard has twice come off the bench for Manchester City to score important Premier League goals. In midweek in the League Cup he started and scored a double. That's 4 goals in less than 3 games.
The infamous strike he landed in last Sunday's 1-1 draw at the Etihad Stadium to deny Chelsea will be talked about for years to come. Yet it is ridiculous to suggest that Lampard has tarnished his reputation as a Chelsea legend. When he was released by Chelsea in May, thirteen years after signing from West Ham for £13 million pounds, he left as the club's record goalscorer and arguably their greatest ever player.
The truth is that Lampard did not believe he was finished at the top level and he clearly wanted to remain at Stamford Bridge.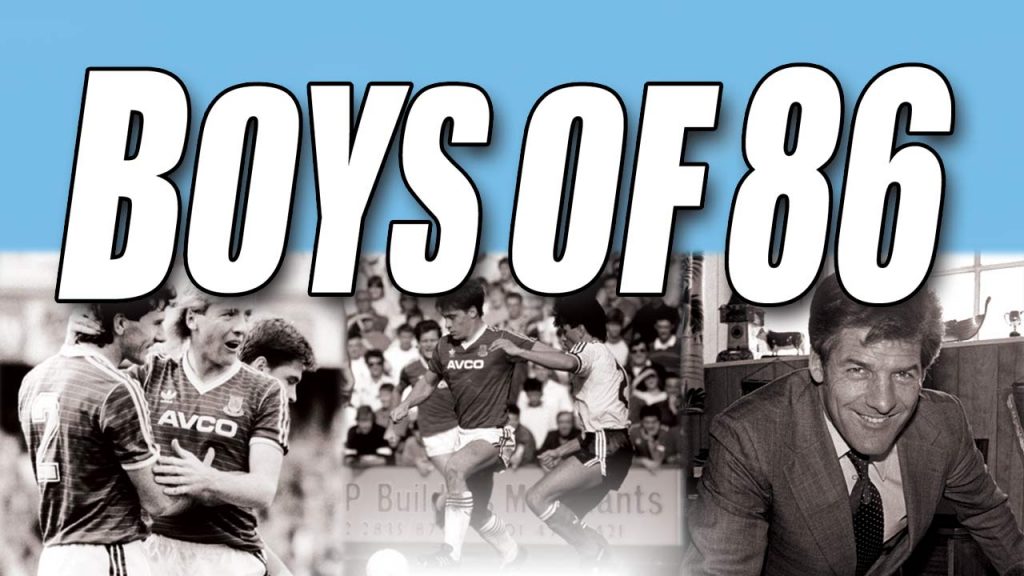 As City boss Manuel Pellegrini mischievously suggested in the pre-match mind games before last Sunday's showdown with the Premier League's pacesetters, Chelsea did not want to renew his contract because they did not think he was good enough anymore.
Teased Pellegrini: "I don't think it is a difficult situation for him. I think Frank didn't continue in Chelsea because Chelsea didn't want him, not because he wanted to come here to Manchester City. He couldn't continue with the team he played for his whole life for. He has all the rights to continue playing football. He arrived here and we are very happy with him.'
What followed was the script you could not write that somehow seemed destined to become a reality. Lampard's instinctive finish cost Chelsea two points. A strike that could prove pivotal come the end of the season. The way he went into autopilot and did his job like the true professional he is was pure theatre.
There was a fleeting look of horror on his face as his team mates jubilantly surrounded him to celebrate. The outcome was less traumatic, but it reminded me of the day I stood on the Stretford End in May 1974 and saw Denis Law backheel an instinctive winner for City against Manchester United.
Poor Denis thought he had relegated his beloved United. As fate turned out results elsewhere meant United would have gone down anyway. Not since then have a I seen a reaction like Lampard's haunted look the moment he realised what he had done.
While Lampard must not be compared with 'The King', who many of us believe is the greatest Scottish player of all time and arguably the best to wear the famous red shirt of Manchester United, there is no doubt that Lampard is and has been a superb footballer.
Like many Manchester United fans, I will always blame Sven Goran Eriksson for prematurely ending Paul Scholes' England career by picking Lampard ahead of him. A choice that beggars belief because Scholes was the best English midfield player of his generation by a long way. But that should not overshadow Lampard's achievements and his ability to overcome criticism.
Critics have been writing him off even before his career had taken off.
I was at a Fans Forum in 1996 when an eighteen year old Lampard squirmed in embarrassment as a West Ham United supporter insisted he was "not good enough" for the Hammers. On that occasion the loudmouthed fan challenged Lampard's manager and uncle, Harry Redknapp, for choosing him ahead of Scott Canham and Matt Holland.

West Ham fan criticised Redknapp for picking Lampard ahead of Scott Canham
Redknapp's response captured in this exclusive YouTube video filmed by VisionSport TV could not have been more adamant: "I did not want to say this in front of him. But he will go right to the very top. Right to the very top.".
Added Redknapp: "There ain't no doubt about that in my opinion. Because he's got everything that's needed to become a top class midfield player. His attitude is first class. He's got strength. He can play. He can pass it. And he can score goals."
Eighteen years on, the egg is on Chelsea's face because nothing has changed. All the qualities quoted above by Redknapp still apply.