Day 14 and Messi mania has well truly arrived in Brazil – an estimated 120,000 Argentine fans arrived in Porto Alegre for their final group match against Nigeria. And anything Neymar can do for Brazil Messi can do for their biggest rivals.
Argentina certainly needed Messi to work his magic against Nigeria because this truly was a close contest.
Two glorious strikes from Messi were twice pegged back by Ahmed Musa before Rojo hit the winner.
Messi departing to rapturous applause from his fans when he was withdrawn at 3-2.
Argentina only needed a point to finish top of Group F. But Nigeria showed their quality, and also go through – thanks to Bosnia & Herzogovena's 3-1 win against Iran in the other game.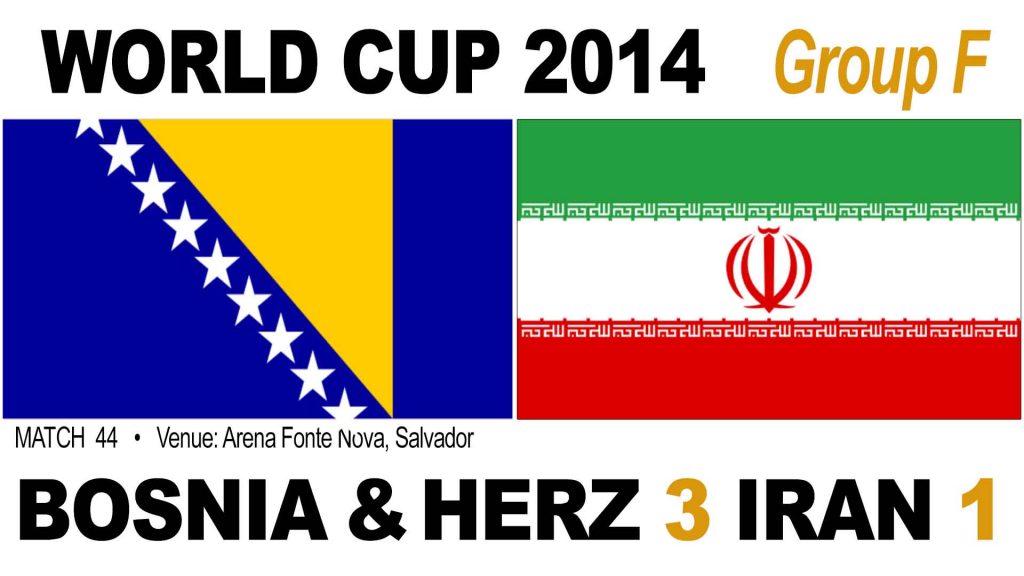 Messi has won over the fans
Messi meantime has well and truly won over the Argentine fans who haven't always been fully behind Barcelona's adopted Catalonian. The realisation that Messi can take them all the way in this tournament has changed everything.
In the last 16 Argentina will face Switzerland who did enough with a superb 3-0 win against Honduras to finish runners up in group E. Xherdan Shaqiri with a brilliant hat-trick for the Swiss. France confirmed their place at the top of the group in the goal-less draw against Ecuador and now face Nigeria in the knockout stage.