Would you believe it – defending champions SPAIN are the first team eliminated from the 2014 World Cup. And I'm sorry to say my Spanish friends your boys simply weren't good enough!
Crushed 5-1 by Holland in their opening match, Spain had to avoid a first ever defeat by Chile. And remarkably the South Americans were too strong for Vincente Del Bosque's men.
An opening strike by Eduardo Vargas gave Chile the lead. And for the second time in less than a week Spain's tippy tappy football was ineffective.
Charles Aránguiz made it 2-nil just before half-time – capitalising on another huge mistake by goalkeeper Iker Casillas. For me Spain paid the price for failing to go with the in-form David de Geay.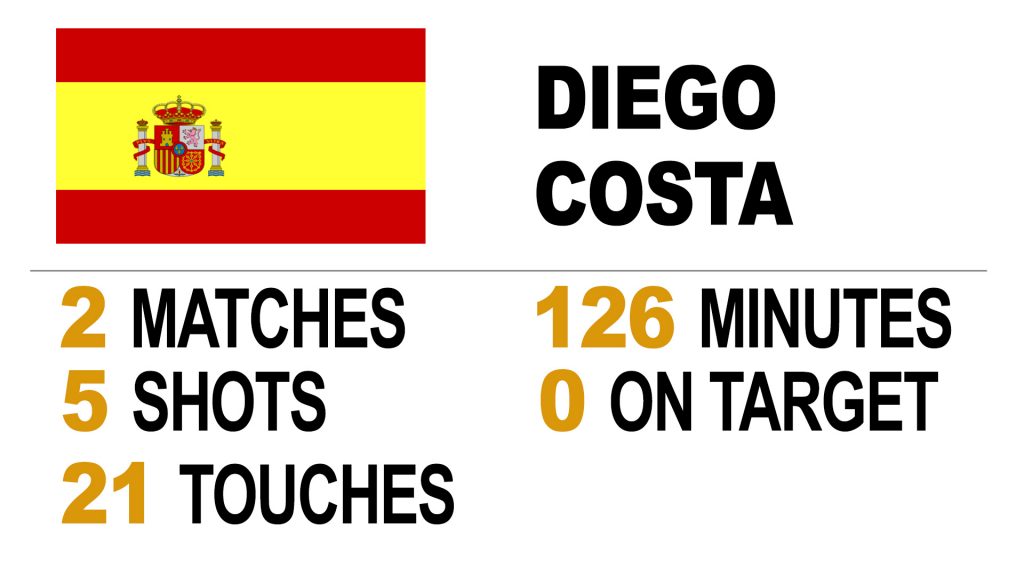 Also hugely disappointing was Diego Costa. In 126 minutes at this world cup the Spaniard had only 5 shots, none on target – touching the ball just 21 times. One wonders does Jose Mourinho still want to sign the Athletico Madrid striker?
Spain are only the fifth reigning champions to go out in the group stages – the first to fall after two just matches
So it's the end of an era for Spain who'd won the three previous major tournaments. Two European Championships and the 2010 World Cup.
Meantime, it will be fascinating to see how Chile fare against Holland in the final match that will decide who finishes top of Group B