The World Player of the Year for 2013 has to be Cristiano Ronaldo. Even FIFA president Sepp Blatter will surely concede that Real Madrid's former Manchester United superstar has outshone Lionel Messi this time round . . . but the best player in the world on current form has to be Luis Suarez.
Do not get me wrong, I am not suggesting that Suarez should be handed the FIFA Ballon d'Or. But the truth is that the shortlisted trio of Ronaldo, Messi and Franck Ribery have all been eclipsed by Liverpool's unbelievable Uruguayan during the month of December.
The breathtaking way Suarez has terrorised the Premier League since his return from his 10-match ban with 19 goals in 13 outings has been simply awesome. And his form in recent games has been second to none.
The way he dominated proceedings in the Merseysiders' stunning 5-nil demolition of Tottenham at White Hart Lane last weekend with two goals and three assists was out of this world. Yesterday against Cardiff Suarez again oozed a menacing quality and maturity that has taken his game to a new extraordinary level.
Brendan Rodgers deserves enormous credit for the way he has stuck by and rehabilitated a player who so often in the past undermined his outstanding skill with a tendency to self-destruct at the slightest provocation. By handing the captain's armband to Suarez before the Spurs game, the Liverpool boss has given a huge public vote of confidence to the player who looked destined to leave Anfield in the summer. And this time there is a feeling that his star man has finally grown up.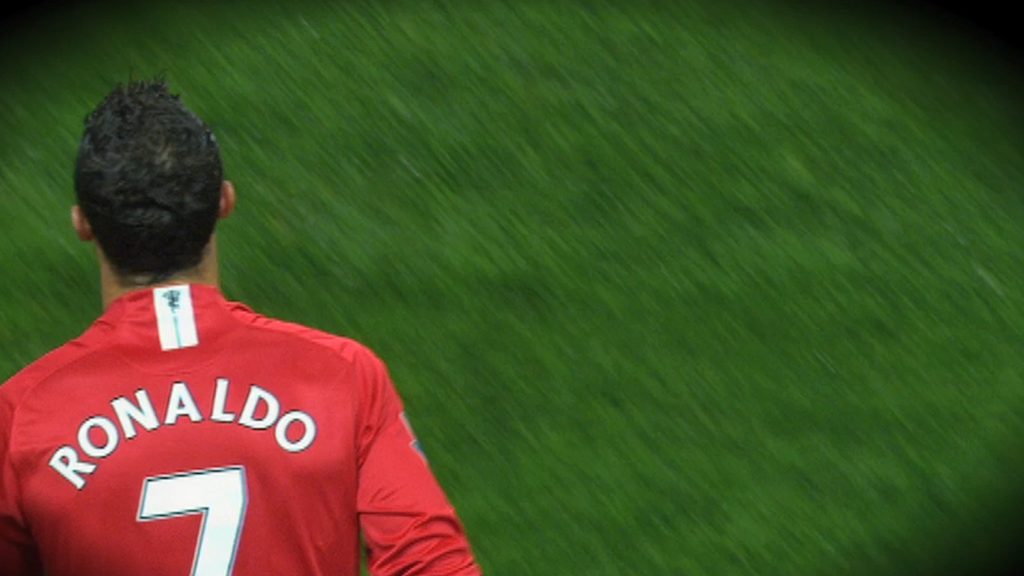 There was no excuse for racially abusing Patrice Evra or the bite that scarred Branislav Ivanovic, and he only made his disgraceful behaviour worse by failing to make immediate, unreserved and unequivocal apologies for either misdemeanour. But since his return from his latest punishment he has been a changed man who has conducted himself admirably while performing at the highest level .
As a lifelong Manchester United fan, I have enjoyed dominating our rivalry with Merseyside for the past two decades as much as the next Manc. My belief is that Liverpool are overachieving because of the heroics of their star man and I still believe David Moyes' team can reel in our rivals in the race to finish in the Premier League's top four. Even retaining the title is not out of reach.
And yet if I am 100 percent honest I can see a huge parallel between the impact Suarez may have on the future of Liverpool Football Club and the pivotal inspiration that Eric Cantona proved for United when Sir Alex Ferguson recruited and then stood by the talisman who provided the catalyst for an era of unbelievable success at the Theatre of Dreams.
Suarez is that good that he has the ability to have the same impact at Anfield as Cantona had at Old Trafford. The big question is can the Merseysiders keep hold of their prize asset? We all know that contracts are not worth the paper they are written on when the likes of Real Madrid come calling with a world record transfer fee. And there is no question that both Madrid and their Spanish rivals Barcelona will increasingly have their eye on Suarez if he continues to produce the form that has elevated him to a new level this season.
Whether or not there is an escape clause in the new contract that Suarez signed this week, even the lure of £200,000 a week will pale into insignificance if Liverpool fail to present Suarez with Champions League football next season. And that effectively means it could be qualification or bust for Liverpool in their quest to build a new era of success.
In much the same way that the task grew harder with every passing season until United ended their 26-year wait to once again become champions of England, the pressure on Liverpool to achieve has grown year on year since their last League title in 1990. Rodgers has laid impressive foundations in his quest to make the breakthrough at Anfield that Ferguson managed at Old Trafford with the help of Cantona. But it will be back to the drawing board if Liverpool fail to keep hold of Suarez.
Forget club loyalties, the truth is that had Chelsea or Arsenal managed to prize Suarez away from Liverpool the Premier League title would surely be heading for that club in May. The same goes for both Manchester clubs. Even Spurs would stand a chance of taking the title if they had the Uruguayan in their ranks.
Barring injury or the return of his self-destructive tendencies, as England will undoubtedly find out at the World Cup in Brazil in the summer, Suarez is a remarkable footballer with the world at his feet.