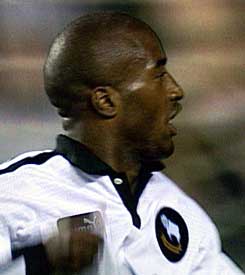 Two decades on from the spectacular goalscoring exploits of Dean Sturridge, his nephew Daniel is enjoying the limelight with both Liverpool and England – and the ace marksmen is hellbent on making the world remember his name at next summer's 2014 World Cup in Brazil.
I must admit that like many football experts above a certain age I have been guilty of calling the 2013 version of the Sturridge goal machine by his uncle's name.
Dean Sturridge made his mark when he topped scored  with 20 goals to help Derby County win promotion to the Premier League in 1995/1996. It was a spectacular season for the Rams that launched Sturridge – who went on to complete 10 years with Derby – onto the biggest stage in domestic football.
"People still call me Dean now," says the current England ace Daniel, adding: "I'll say 'wait a minute I'm Daniel'.
Remember that name: Daniel has heart set on World Cup heroics
The 24-year-old has found a new lease of life since moving to Liverpool, scoring 21 goals in 29 games since he has been regularly accommodated in the central striker role he has always enjoyed the most. Initially benefitting from the 10-match ban for Luis Suarez, Sturridge has  since formed what he describes as a "telepathic" partnership with the world class Uruguayan hitman.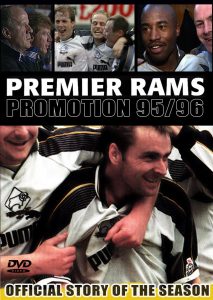 If Sturridge can forge a similar understanding for England with Wayne Rooney, the sky is the limit for the hotshot who showed no lack of ambition when he decalred as a 19 year old at Chelsea: "If a player said he didn't want to be one of the greats in football, then he would be lying because everyone wants to make a stamp on football."
"It can definitely be as good," says Sturridge of his partnership with the Manchester United striker. "Wazza is a world-class player and it is easy to play with him. I enjoy playing with him. We complement each other's game. In training, it is almost like we don't need to work on things. We know where we are, where team-mates are."
On recent form England will go to Brazil as no hopers. But as all top managers will tell you, you always have the ability to beat the best when you have top strikers. In Sturridge and Rooney, Roy Hodgson's men potentially have one of the most lethal strike forces in world football. And if they do hit it off next summer, the days of people getting Daniel Sturridge's name wrong will definitely be a thing of the past.