How pathetic and predictable that the media jumped on the band-wagon of concluding that Wayne Rooney is on his way out of Old Trafford after he was left on the bench for Manchester United's Champions League crunch encounter with Real Madrid this week.
There is always a stampede of opportunistic journalists and headline writers across every form of media, from newspapers and bloggers to radio and television, who revel in trying to knock sporting heroes off their pedestal, especially if they play for Manchester United.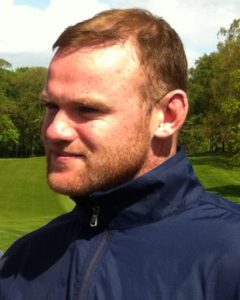 Ignore all the media gossip and agent-inspired spin whenever you read a story about Rooney because the truth is 99.9 percent of speculation is absolute rubbish, even when so-called experts claim they have been briefed by reliable sources.
The truth is the media spend most of their time trying to guess what is really happening and there are only ever a small handful of people in the know. But newspapers do not care if they think a headline will sell more copies or attract more online viewers. It is that simple.
When Sir Alex Ferguson says Rooney is going nowhere and there is total silence from the player himself then you know that the media got it hopelessly wrong.
Speaking at his press conference pre Sunday's FA Cup quarter-final against Chelsea, Fergie put the record straight when he said: "The Wayne Rooney nonsense first? Or do you want to talk sense? The issue you're all going on about is rubbish. There's absolutely no issue between Wayne Rooney and I. The suggestion we don't talk on the training ground is nonsense. The decision to not play him was purely tactical and he understood that. Wayne will be here next year, you have my word on that."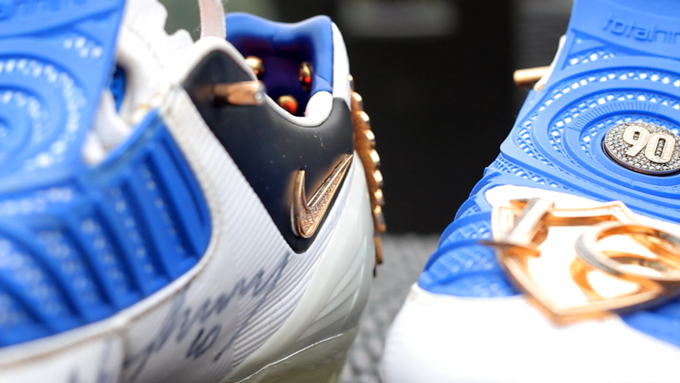 Forget the headlines, the real issue for me is that Rooney has underperformed on occasions over the last couple of seasons, not to mention the last three major international tournaments. And if he wants to continue to be regarded as truly world class, United's England star must show he still has the hunger and desire to fulfil his true potential.
Despite all his goalscoring milestones, there is a sense that Rooney has never quite delivered at the highest level. Even though his record in the Champions League will suggest otherwise.
A remarkable statistic before the Real Madrid encounter was that Rooney had a better record in the Champions League knockout stages in goalscoring percentage terms than Cristiano Ronaldo, Lionel Messi, Didier Drogba or Robin van Persie. But there is no doubt in my mind that Rooney can do better. And that is the challenge he faces if he wants to be regarded as one of the true greats in Manchester United history.
My guess is that Rooney wants the everlasting glory to match his trophies and goalscoring exploits and being left on the bench will give him the nudge he needs to step up and get back to his best. There is no better club in the world to help him achieve his goals and in Robin van Persie he has a the perfect striking partner to make that happen.
Fergie clearly still thinks Rooney will deliver. And that will only change if he fails to respond by working hard to do his absolute best for Manchester United.