Whether or not John Terry is guilty of racially abusing Anton Ferdinand during Chelsea's 1-0 defeat at QPR, it was not acceptable to see the England captain spitting venom at Rio's younger brother in front of a worldwide TV audience.
Terry may be an inspirational figure to some of his team mates.But that does not make him fit to be a role model and captain of his country. How many times is the overhyped Chelsea skipper going to be allowed to bring shame on England? Fabio Capello made the mistake of reinstating Terry after he'd sacked him as skipper following the Wayne Bridge affair and ironically replaced him with Rio Ferdinand.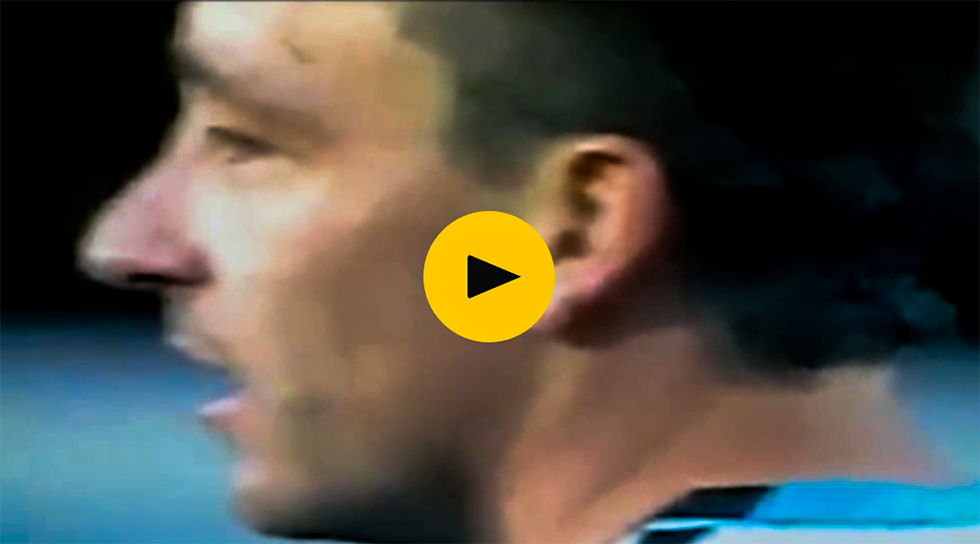 It will be interesting to see if Capello stands by his man now, whether or not Terry is found guilty by the FA. Personally I'd like to see Terry booted out for good – and he can take Capello with him. I'd rather see England lose than succeed with Capello and Terry at the helm.
Terry, who claims it has all been a "big misunderstanding" is in line to be recalled for Chelsea's clash with Arsenal on Saturday after being left out of the midweek Carling Cup win at Everton. Meanwhile, the Metropolitan Police has announced it is assessing evidence from the incident after receiving a complaint.
Earlier, Ferdinand thanked fellow players for helping him cope with the situation.
"I'd like to thank players like Jason Roberts  for the support they have given me," Ferdinand told the Telegraph. "Not just professionals at other clubs but my team-mates at QPR. They've been fantastic for me. Having team-mates around you, like I have, is nice to feel and nice to see."