Is it just me or is the sporting world guilty of unbelievable double standards when it comes to comparing bad behaviour in rugby with soccer?
When Leicester centre Manu Tuilagi delivered a jarring right hook that rocked back Chris Ashton's head with alarming force during Saturday's win at Northampton it was one of the most ferocious attacks ever seen on a football pitch. But because we're talking rugby football and not association football this horrendous act of gervious bodily harm seems to have escaped the public condemnation it would have received if we were talking Premier League football and not Premiership rugby.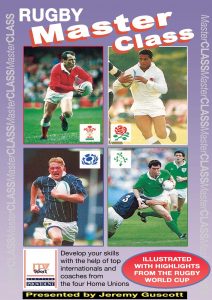 Wayne Rooney was given a 2-match ban simply for swearing into a TV camera while celebrating a goal during his incredible match-winning performance at West Ham United in April when Manchester United fought back from two goals down to win 4-2. The British press slaughtered the England striker and demanded the harshest punishment available.
Yet compare that to the sympathetic responses from the rugby press who seem to be suggesting that Tuilagi should be forgiven for an act that would have seen him locked up if it had happened on the streets of Leicester and not on the rugby pitch.
In yesterday's Independent Chris Hewitt argued: In the muddy world of rugby, the centre's punch on Chris Ashton was no worse than nicking the beer kitty and shouldn't affect his England chances
There used to be a saying that rugby is a game watched by gentlemen and played by hooligans. Take a look at this video and then  try to explain to me why that is not the case here.  The punch comes in at 30 seconds and if you have not seen it before you will be shocked by the power and ferocity of the blow.
BRUTAL PUNCH BY MANU TUILAGI WOULD HAVE BEEN SLAUGHTERED IF IT HAPPENED ON FOOTBALL PITCH

ERIC CANTONA WAS BANNED FOR EIGHT MONTHS FOR KING-FU KICK ON A HOOLIGAN IN THE CROWD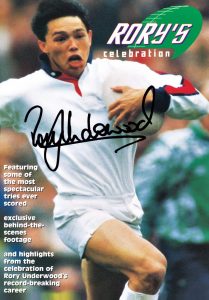 LATEST NEWS – 18 MAY 2011: Manu Tuilagi has been handed a five-week ban after being found guilty of striking Northampton winger Chris Ashton during their Aviva Premiership semi-final clash at Welford Road. Tuilagi, celebrating his 20th birthday today, pleaded guilty to punching Ashton at an RFU panel in London after being reported by independent citing officer Alan Mansell following Leicester's 11-3 victory at Welford Road. Judge Jeff Blackett, who chaired the panel, said an initial 10-week ban, the top level entry point for such an offence, was reduced by 50% due to "provocation".
Tuilagi is banned until June 23 and will miss the Aviva Premiership Final against Saracens at Twickenham on May 28 and England Saxons' Churchill Cup campaign. But he will be available for England's World Cup warm-up matches against Wales and Ireland should he be selected by manager Martin Johnson's plans.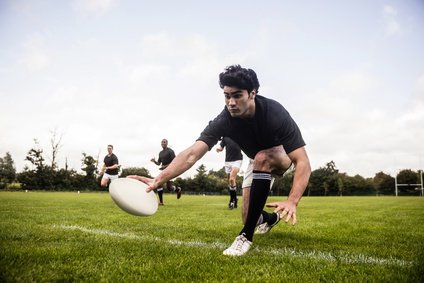 RUGBY FITNESS CRUCIAL IN MODERN GAME
A rugby training program must help players to cope with the rigorous demands of the modern game.
Click here for more details from Sports Fitness Advisor – scientifically backed fitness advice for sport and life.